2021 BCAS/Harold Feinberg Conservation Awards
At our November chapter meeting, BCAS proudly awarded its 12th annual Bergen County Audubon/Harold Feinberg Conservation Awards.  This Award recognizes those who have made generous efforts toward conservation of our local environment.  In 2021 we were pleased to present the Award to two outstanding nominees.
Terry Doss, is Natural Resource Management Supervisor for the New Jersey Sports and Exposition Authority.  In this job, Terry oversees the department's field specialists, networks in conservation efforts, and finds funding to support restoration of native habitats in the Meadowlands.  In her nomination letter, Aleshanee Mooney writes:
"Terry is always eager to venture into the field to study the dynamics of marsh life.  She consistently seeks to improve the functionality of native habitats through restoration projects that include altering the hydrology of a site, introducing beneficial plants, managing invasive populations, and building suitable nesting habitat for Meadowlands birds.  Terry is always willing to offer her personal time and resources in aid of local projects and events that benefit the environment.  All she truly wants is for people to take their impact on the environment more seriously and for them to understand the importance of habitat restoration and conservation.  Her involvement, passion, and genuine care for the Meadowlands, and all those who work together to protect it, make Terry deserving of the Feinberg Award."
Our second awardee is Gabrielle Schmitt.  Gaby is a Deputy Marsh Warden at the Celery Farm Nature Preserve.  She also serves as First Vice President and Conservation Chair, and until recently Publication Chair, for the Fyke Nature Association.  In Mike Limatola's nomination, he notes that Gaby is a longtime  volunteer at the Celery Farm.  She plants native trees and flowers, removes invasive species, cuts vines, guides tours for scouts, and patrols the preserve.  And any other task that needs doing!
In addition, Gaby is a longtime raptor-runner, delivering injured birds to the Raptor Trust for rehabilitation, as well as managing the birds' return and release into the wild.  She  also volunteers at the Raptor Trust, maintaining the enclosures and tending to injured birds.  You can also find her volunteering at the nearby Fell House.
Congratulations to Terry and Gaby on their outstanding conservation work!



Holly Cowen Wins Bergen Audubon Jill Homcy Memorial Award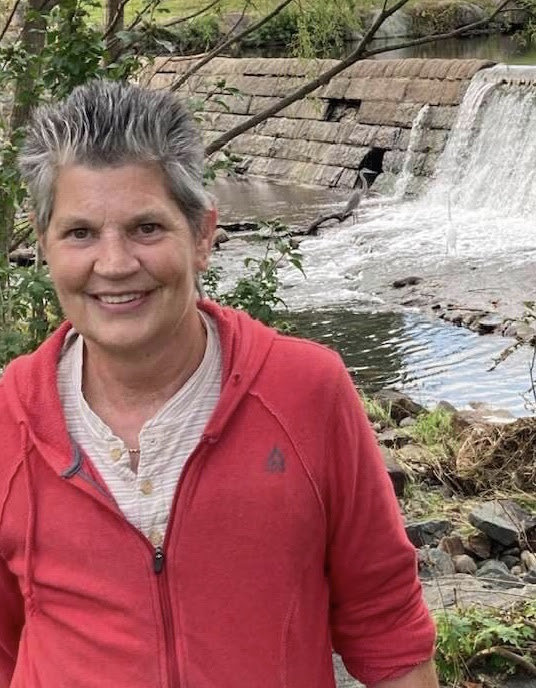 Holly Cowen has changed the lives of the people that visit a park right near her home and at the same time helped improve the way local government looks at conservation issues within the park system. "I have had people tell me when they walk in Goffle Brook Park they look at things a lot differently now,". "They see more birds and are more aware, they have much joy looking at photos of our park and the wildlife in a way they never saw before"
Holly, a self-taught photographer and Hawthorne resident, is a Commissioner on the Environmental Commission and also on the local Green Team. Passaic County now uses her photos on the interpretive signs in the park to help teach visitors about the wildlife that thrives right in their own neighborhood. "My photos have inspired people to put up bird feeders and also helped local officials become much more aware of the birds and wildlife that live here…they are all amazed of the variety of birds here at Goffle Brook Park," Holly said.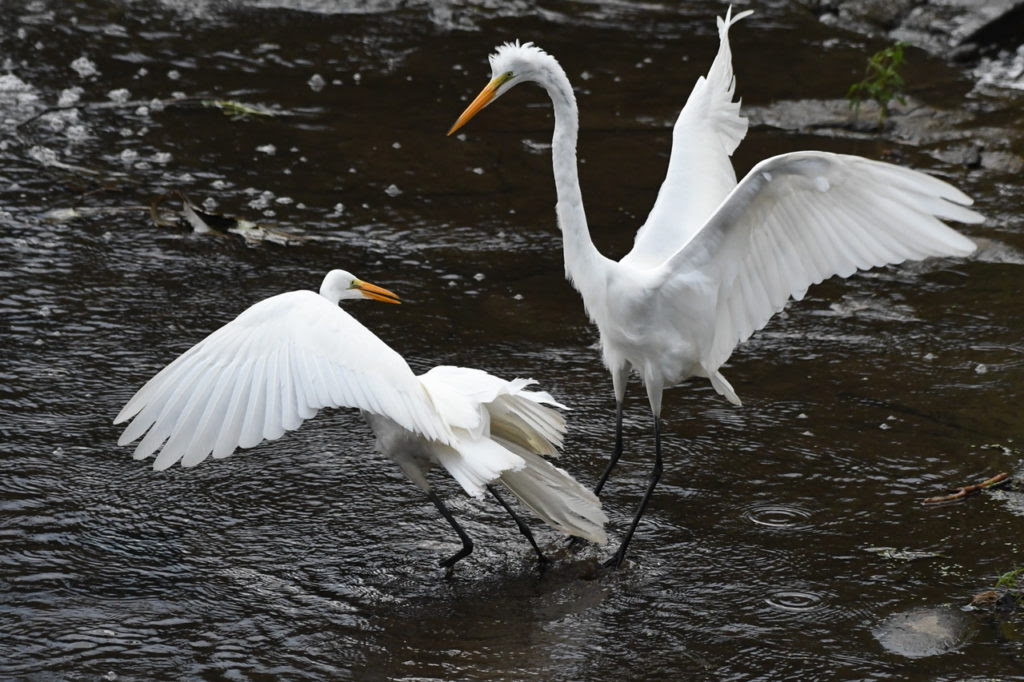 The board members of Bergen County Audubon Society are proud to present Holly with BCAS Jill Homcy Memorial Award, which carries on the legacy of Jill Homcy, who used her photographs to improve and protect the environment and bring more awareness and love to the natural world for everyone.
BCAS plans a special virtual event for everyone to meet Holly and learn more about this amazing photographer/conservationist.
Link to a Record article about Holly 
Don Torino- President